Mathematics-based software & services for education,
engineering, and research
From our labs to your desk
experience live demos of the latest technologies for
Electric Mobility, Self-Driving Cars and Embedded Software Solutions.
Helping to shape worldwide success with a focus on providing solutions for the delivery of online education tools and enabling students to learn to their optimal capacity.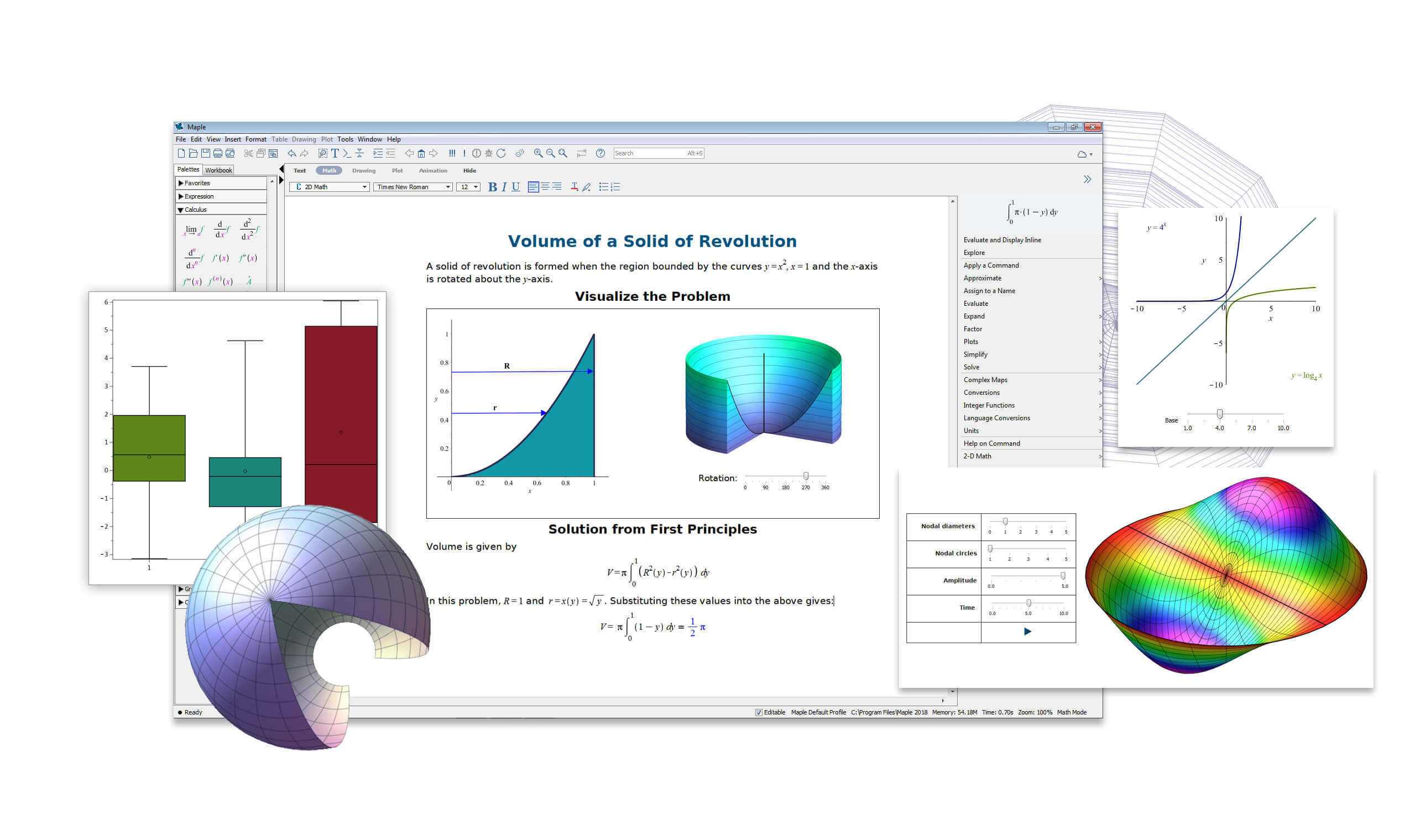 Maple
Maple is math software that combines the world's most powerful math engine with an interface that makes it extremely easy to analyze, explore, visualize, and solve mathematical problems. With Maple, you aren't forced to choose between mathematical power and usability, making it the ideal tool for education, research and industry.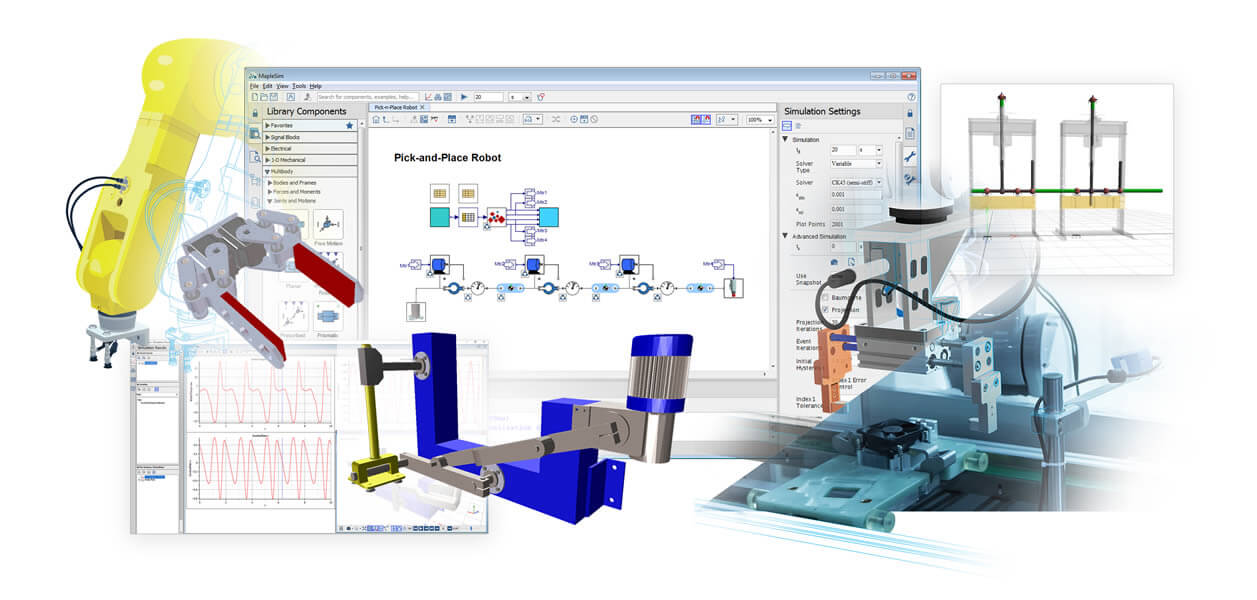 MapleSim
MapleSim is a physical modeling and simulation tool built on a foundation of symbolic computation technology. It efficiently handles all of the complex mathematics involved in the development of engineering models, including multi-domain systems, plant modeling, and control design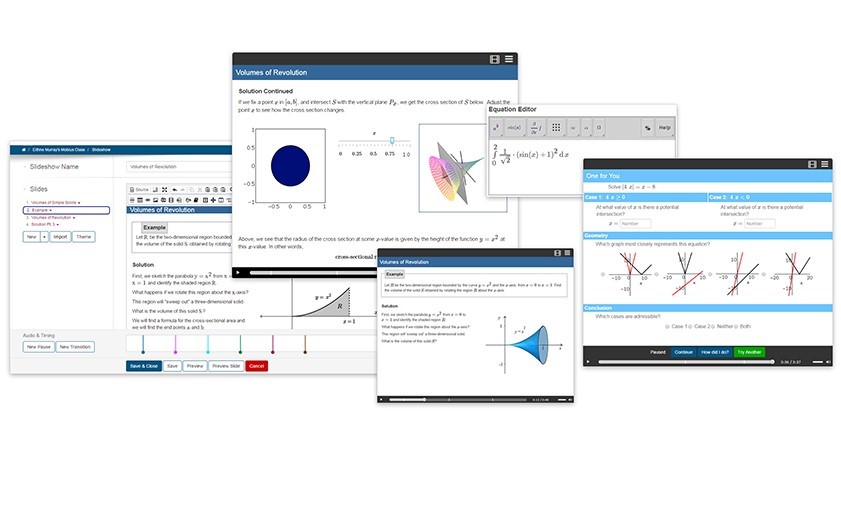 Möbius
Möbius is the industry-leading digital learning platform that excels at creating and deploying interactive teaching and assessment content for higher-educational institutions around the world, and specifically designed to meet the unique and complex needs of STEM, Möbius is optimizing the world of digital education.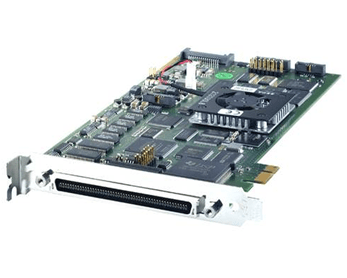 DS1104 R&D Controller Kit
Cost-effective controller kit with a comprehensive set of I/O modules frequently used in control systems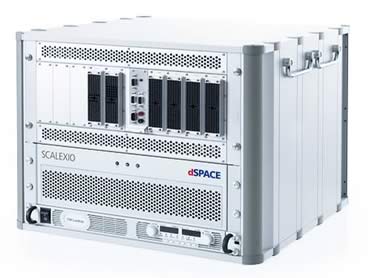 SCALEXIO
SCALEXIO, the main dSPACE hardware-in-the-loop (HIL) simulator, is available from small to large systems while providing very high processing power. It is configured entirely by software, which makes adapting to changing requirements flexible and easy.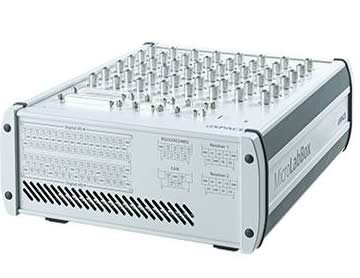 MicroLabBox
MicroLabBox lets you set up your control, test or measurement applications quickly and easily, and helps you turn your new control concepts into reality.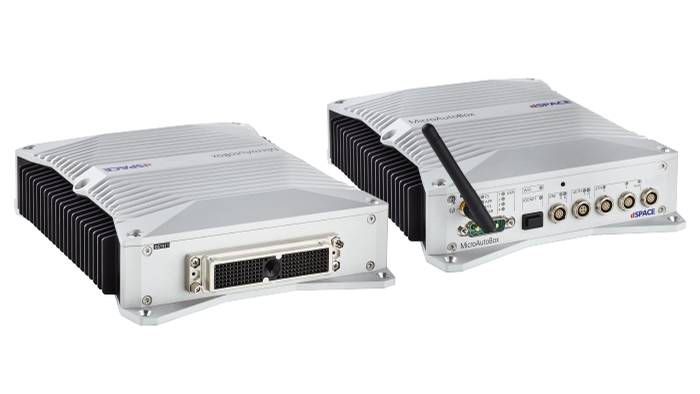 MicroAutoBox III
MicroAutoBox is a real-time system for performing fast function prototyping in fullpass and bypass scenarios. It operates without user intervention, just like an ECU. MicroAutoBox can be used for many different rapid control prototyping (RCP) applications.
BOOK A DEMO
Let us show you how we can help you with our products and solutions
CONTACT US
Speak with an expert today, ask us any questions or concerns that you have
PRICING
Contact us for pricing details and licensing information