Online Environment for Teaching and Learning Math
Try it out right now, for free!
Teaching, Learning, and Doing Math Online Just Got Easier
Maple Learn 
is a dynamic online environment designed specifically for teaching and learning math and solving math problems. Maple Learn, an online version of the powerful math software Maple, is focused on the needs of educators and students in high school, community and two year colleges, and the first two years of university.
Free Workshop
Teaching, learning, and doing math online just got easier! Join us on March 30th for a free, hands-on workshop of Maple Learn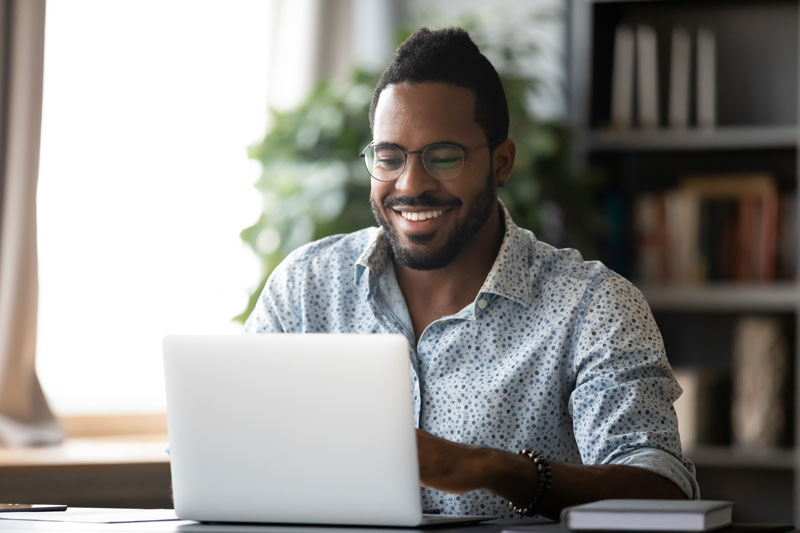 For Instructors
Whether you are teaching remotely or in a classroom, Maple Learn provides an engaging environment that helps your students learn math.
Show exactly the level of detail you want in a calculation, by working through problems using a combination of manual steps and computations performed by Maple Learn
Provide illuminating graphs, computations, explanations, and interactive explorations all together in a single online document
Parameterize expressions at the click of a button for explorations of concepts
Easily share documents and applications with your class to explore on their own
Instructors who teach math or a related subject at an accredited high school, college, or university can apply for a free Maple Learn Premium account!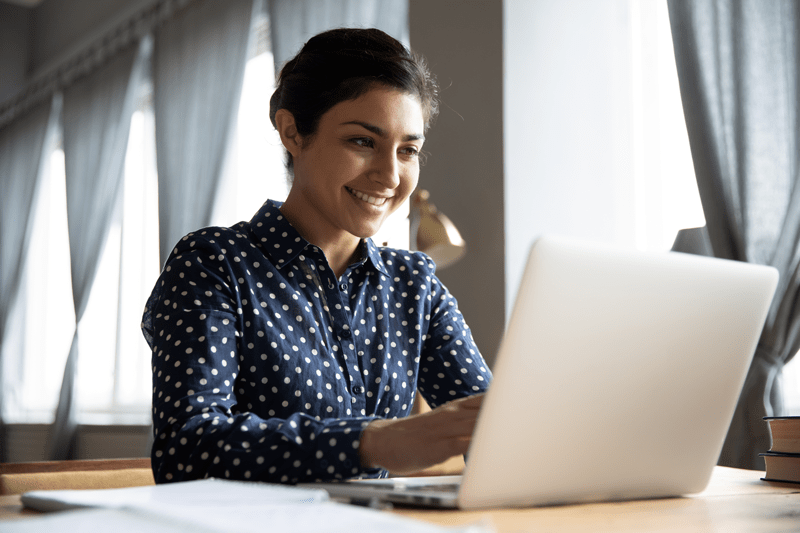 For Students
Much more than just a sophisticated graphing calculator, Maple Learn is a great tool to help you understand concepts and succeed in your courses.
Solve problems instantly, or work them out line-by-line as you would in your notebook.
Check individual steps as well as the final result
Perform side calculations that don't interrupt the flow of your main problem
Deepen your understanding with graphs that change instantly as you modify the expression
Easily share your work with your teacher, tutor, or classmates when asking for help
And because Maple Learn is an online version of Maple, you can also open, view, and interact with a wealth of existing Maple worksheets and Math Apps
Looking for a comprehensive educational platform for STEM subjects?
Möbius from DigitalEd, a Maplesoft technology partner, is a learning platform that integrates courseware, content, testing and assessment, and meets the complex requirements for STEM subjects.
Learn more at DigitalEd.com.
BOOK A DEMO
Let us show you how we can help you with our products and solutions
CONTACT US
Speak with an expert today, ask us any questions or concerns that you have
PRICING
Contact us for pricing details and licensing information