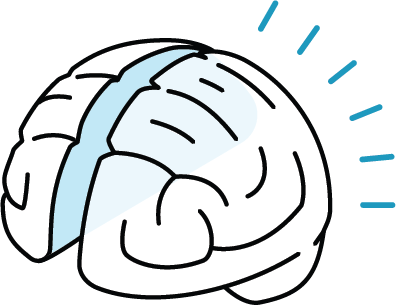 MÖBIUS PLATFORM
Leveraging the cognitive science of successful learning through our industry-leading digital platform.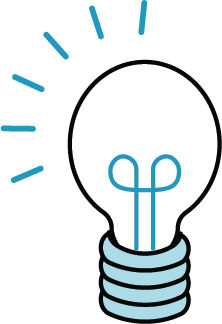 OPEN CONTENT
Empower your faculty to EDIT, ENHANCE and OWN their courses.
Möbius Content takes the best of the publisher and open educational resource (OER) models and blends the convenience of publisher-quality course content, with the flexibility to customize and enhance your courses, to improve student outcomes.
STARTER CONTENT BUNDLE INCLUDED WITH MÖBIUS
Premium packs are full courses that can be purchased alongside the Starter Content Bundle. As with our starter content, all premium courses are designed specifically for Möbius, and can be edited or modified by instructors to suit your class perfectly.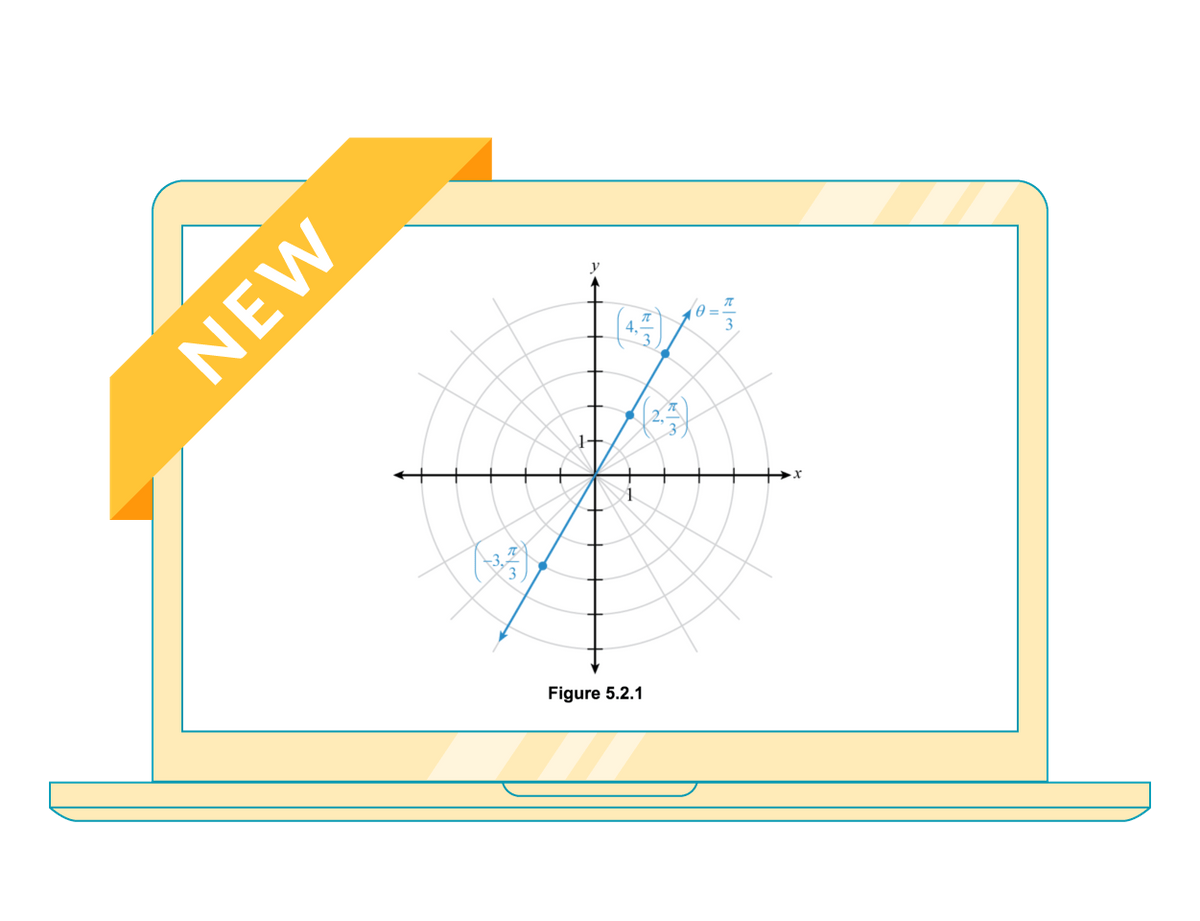 TRIGONOMETRY: A UNIT CIRCLE APPROACH
This course uses the unit circle approach to learning trigonometry as this approach fits much better with the concept of functions. In addition, this approach allows most topics in trigonometry to be built upon the unit circle.
Learn more about this Content Pack here.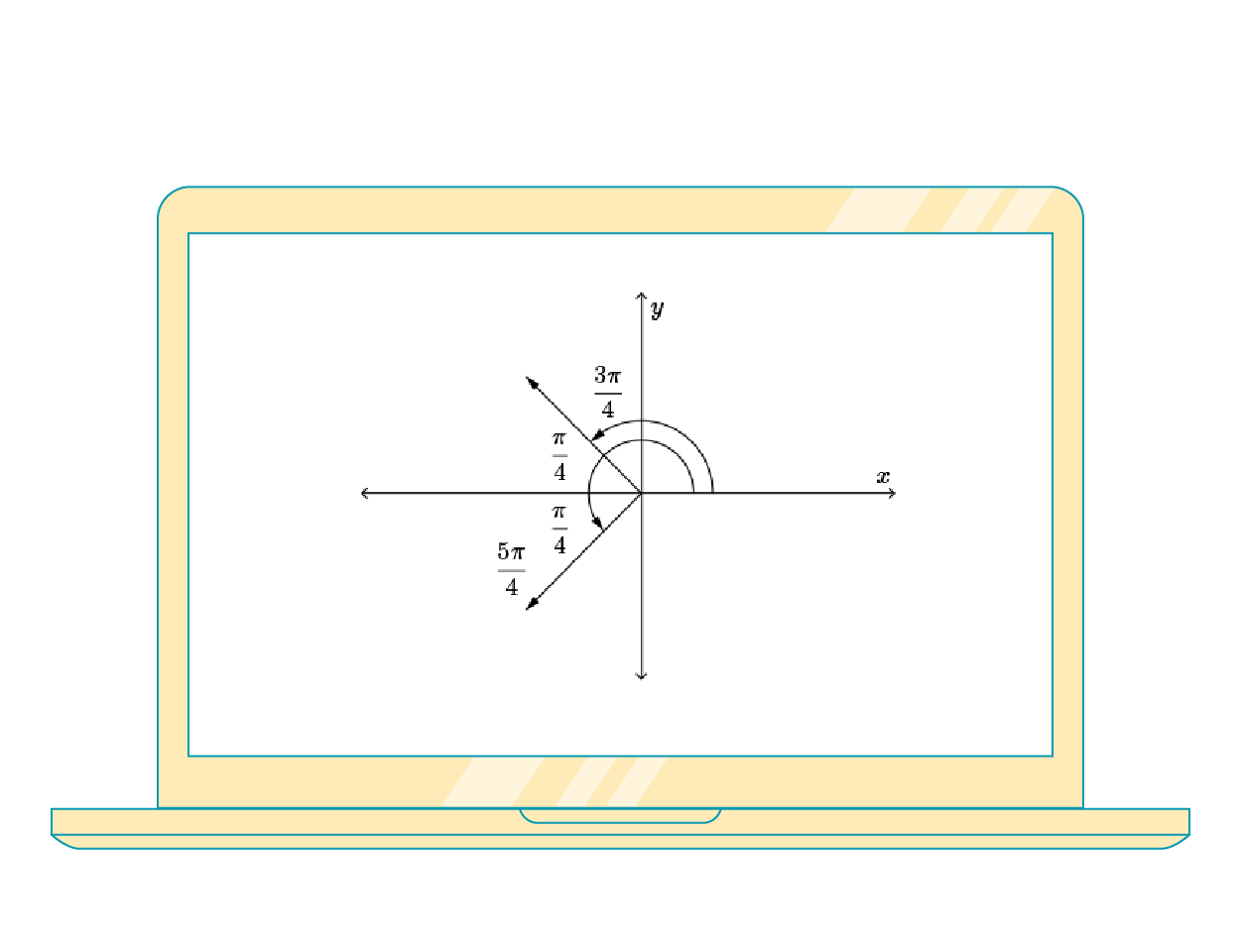 INTRODUCTION TO CALCULUS
An introductory undergraduate course in differential and integral calculus composed of five units Limits, Derivatives, Applications of Derivatives, Integrals, and Applications of Integrals.
Learn more about this Content Pack here.
To learn more about course content, speak to one of our Möbius experts today
Free Course Content
Course content to inspire your online course delivery.
Question Banks
Thousands of free questions to get yiu started..
BOOK A DEMO
Let us show you how we can help move your STEM courses online
CONTACT US
Speak with an expert today, ask us any questions or request a price quote
PRICING
Contact us for pricing details and licensing information